Wigs are typically made from human hair and synthetic hair, but more kinds of materials are being experimented with all the time. Hair wigs have been and still are worn for many reasons such as: fashion, costuming, to hide baldness, to establish nobility, luxury, and more. In the modern market of today, it is safe to say that wigs are still a very significant part of fashion and beauty and also very important for medically-related reasons, such as the use of wigs by cancer patients, etc. With such a selection of everything from weaves to full hair wigs, there is no sign of diminished popularity in hair wigs.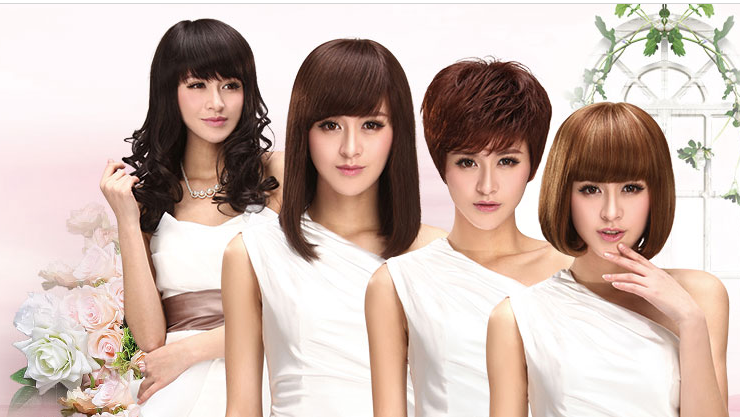 We can easily gather through documented historical fact that wigs have maintained their popularity. Hair wigs of all kinds have been worn throughout eons of the human past. They have been worn by many different people of many different cultures all over the world. As a matter of fact, it has been noted that wigs have been worn from ancient times.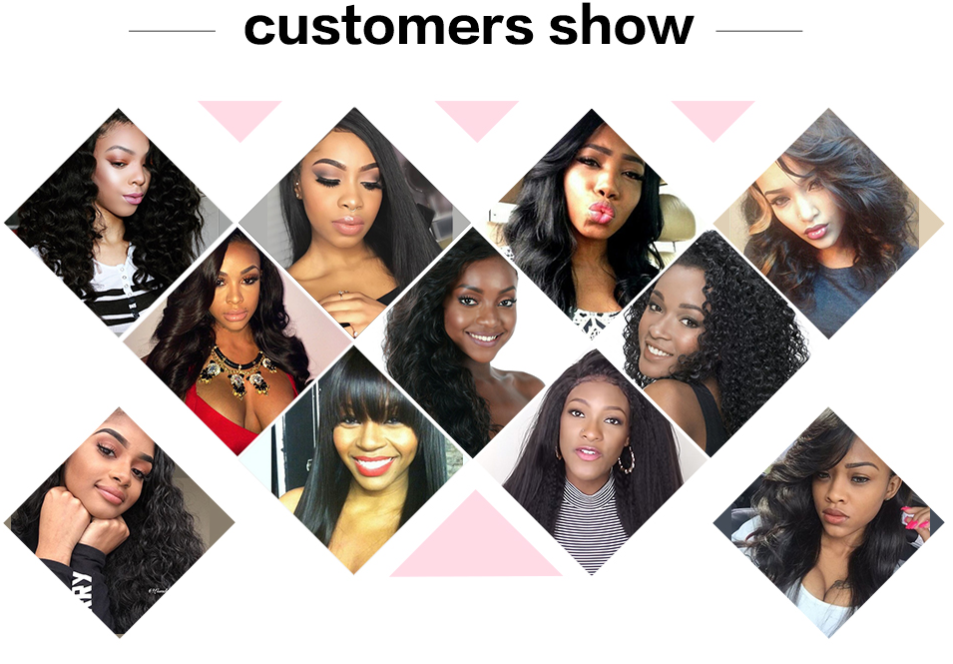 Royalty, of course, the best-known of these individuals being Queen Elizabeth I, commonly wore elaborate wigs. Queen Elizabeth's wigs have become well known and have remained quite memorable – but she was not alone. Virtually all of the elite wore wigs or elaborate hairstyles during this time. As a matter of fact, both men and women still do wear full, decorative wigs at times in Rome, England, and elsewhere.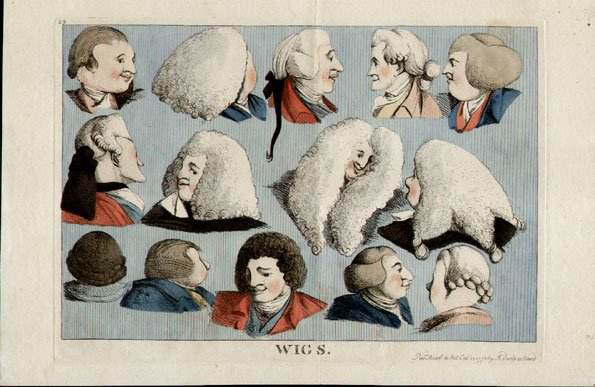 Hairpieces were also very popular among the elite for luxurious hair styles. In the history of theatre there are many, many kinds of costume wigs, especially because in earlier times women were not allowed to perform on stage. Men used long, beautiful hair wigs to disguise themselves as a woman for the stage.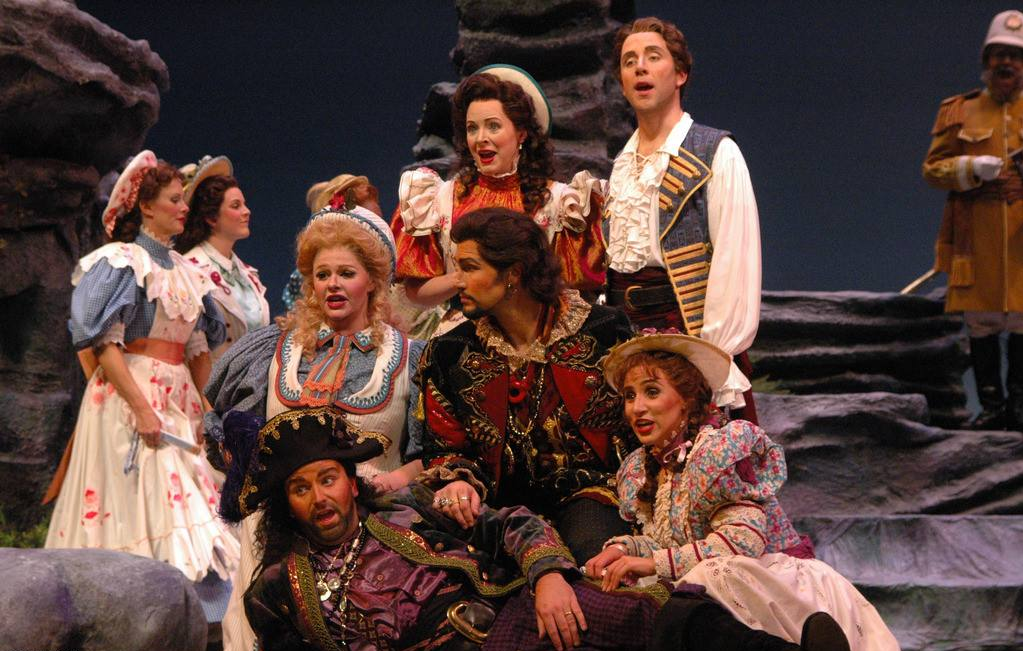 The Ancient Egyptians wore wigs as well, as did Assyrians, Phoenicians, Greeks, and Romans. These facts can be verified throughout universally accepted historical documentation and archeological remains. And believe it or not, a hair wig can be perfect for you even now. It is almost astonishing how much of a difference a wig can make for a person's overall appearance